History
A SENSE OF TRADITION
THE GRAND HOTEL ZERMATTERHOF
A hotel with a history
Towards the end of the 19th century, the remote mountain village of Zermatt was an up-and-coming summer resort. Wealthy city-dwellers would withdraw, often for several weeks at a time, to this retreat in the mountains for their summer holidays.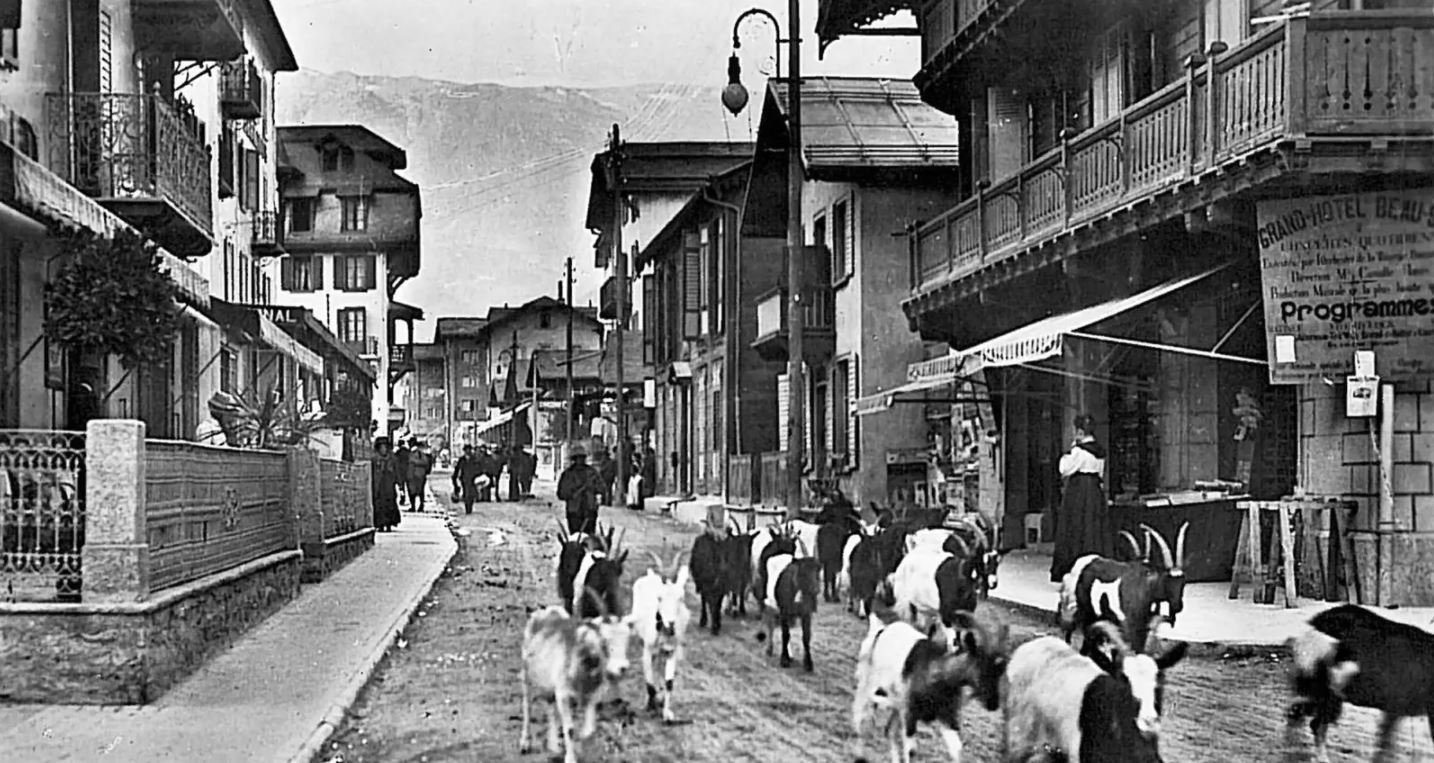 Zermatterhof a hotel with a history
The vicar who thought outside the box
The village vicar at that time, Josef Ruden, came up with an unusual idea to help his congregation: the oldest families in the area – the burghers of Zermatt – should take economic advantage of the surge in tourism by building a hotel.
The burghers become hoteliers
The energetic vicar succeeded in motivating the burghers of Zermatt to do as he suggested and, over the three years from 1876 to 1879, they turned his vision into a reality by building the Zermatterhof. With its 94 rooms and 150 beds, at that time the Zermatterhof was the largest of all the hotels at the foot of the Matterhorn.
Labouring for the good of society
In order not to inflict huge debts on themselves and their fellow citizens, the burghers of Zermatt promised to work for free on the construction of the hotel. In return for this charitable work they were granted usufructuary rights to the property, which in essence continue to apply today.
Today the Grand Hotel Zermatterhof welcomes illustrious guests into its five-star surroundings in exactly the same way as it has done ever since 1879.
BOOK YOUR STAY
BOOK DIRECTLY AND BENEFIT
Best price guarantee
Welcome drinks
Free late checkout upon availability
Personal consultation prior arrival