Summer 2021
Hotel of the year
From art to restaurants – nothing stands between you and an exciting summer! We hope you have wonderful holidays during your stay with us at the Grand Hotel Zermatterhof.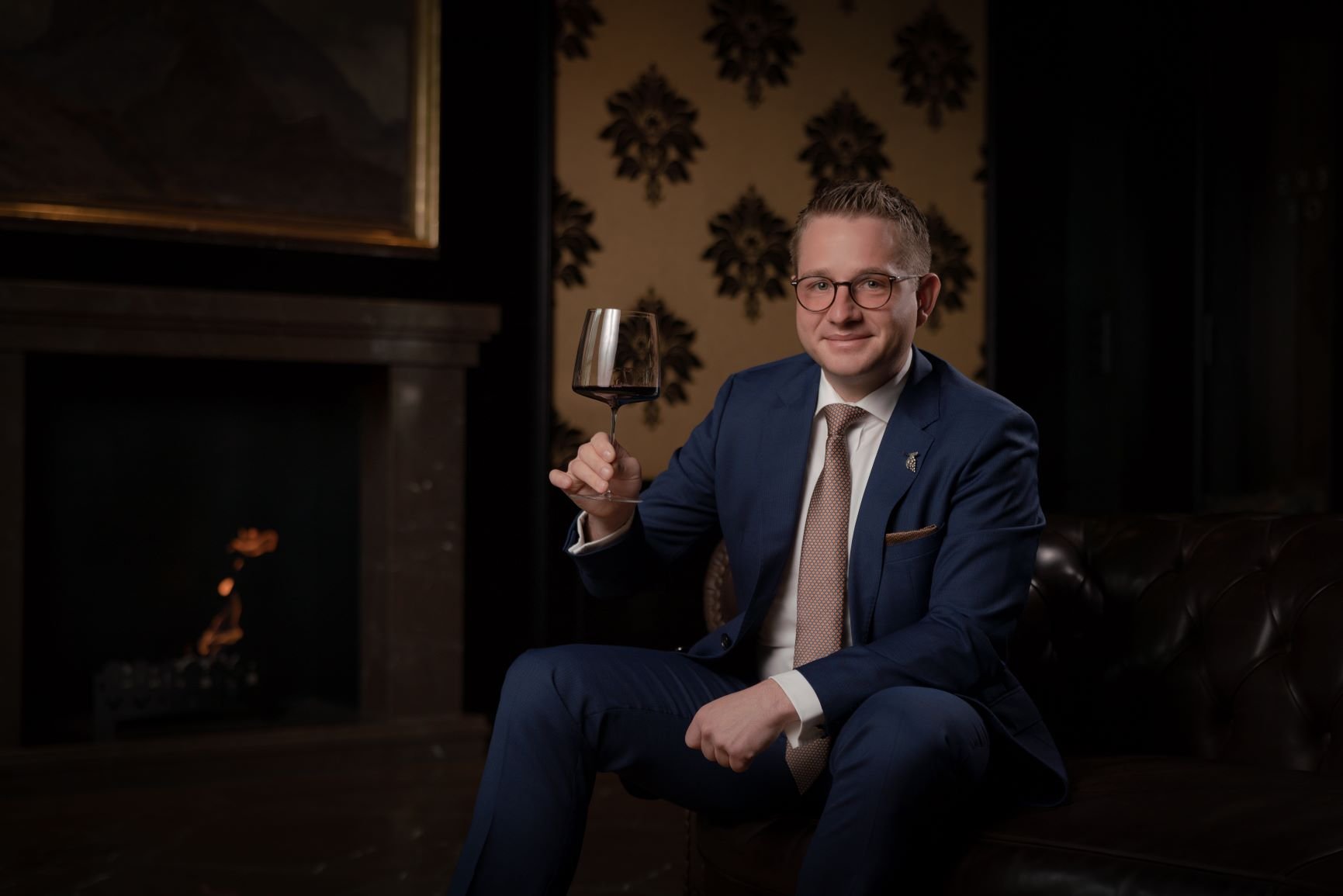 Wine tasting and snacks with Sommelier of the Year Peter Zimmermann.
Friday, 5:30 p.m. to 7:00 p.m.
Exclusive Wine Tasting with the Sommelier of the Year 2020 Peter Zimmermann. From over 600 wines, he curates a selection of the tastiest growths for an extraordinary wine journey. Start chef Heinz Rufibach will create tasty Walliser Tapas. Every 2nd Wine Tasting with selected wines from the Valais. CHF 35 per person.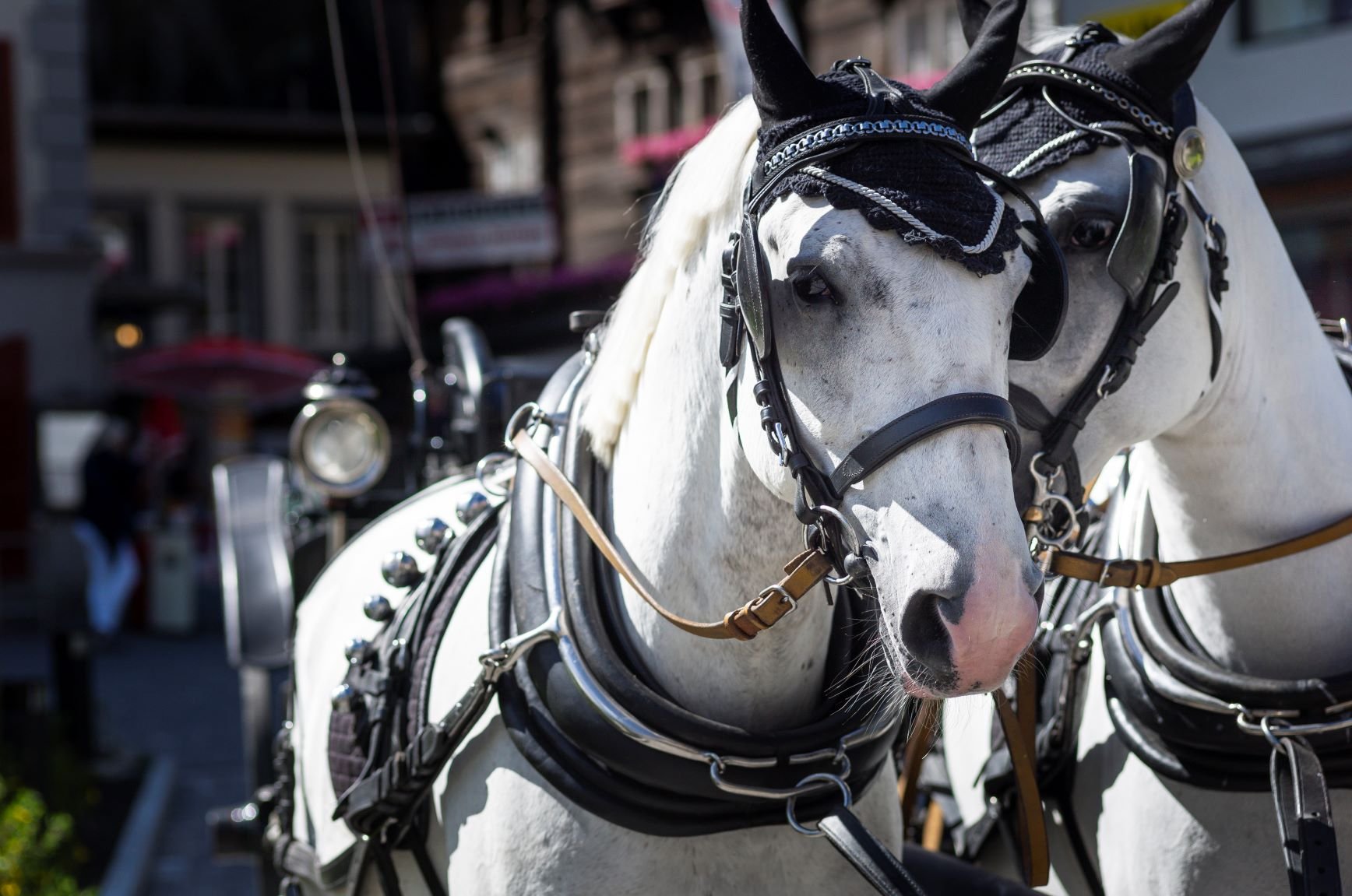 Visit to the horse stable
Wednesday, 6.45 p.m. to 7.45 p.m.
A unique experience is the visit to the stables of our exemplary Lipizzaner horses: Experience an exclusive guided tour and riding opportunity with a unique view of the Matterhorn. Afterwards, an aperitif will be served directly at the stables. Guided tour. CHF 25 per person.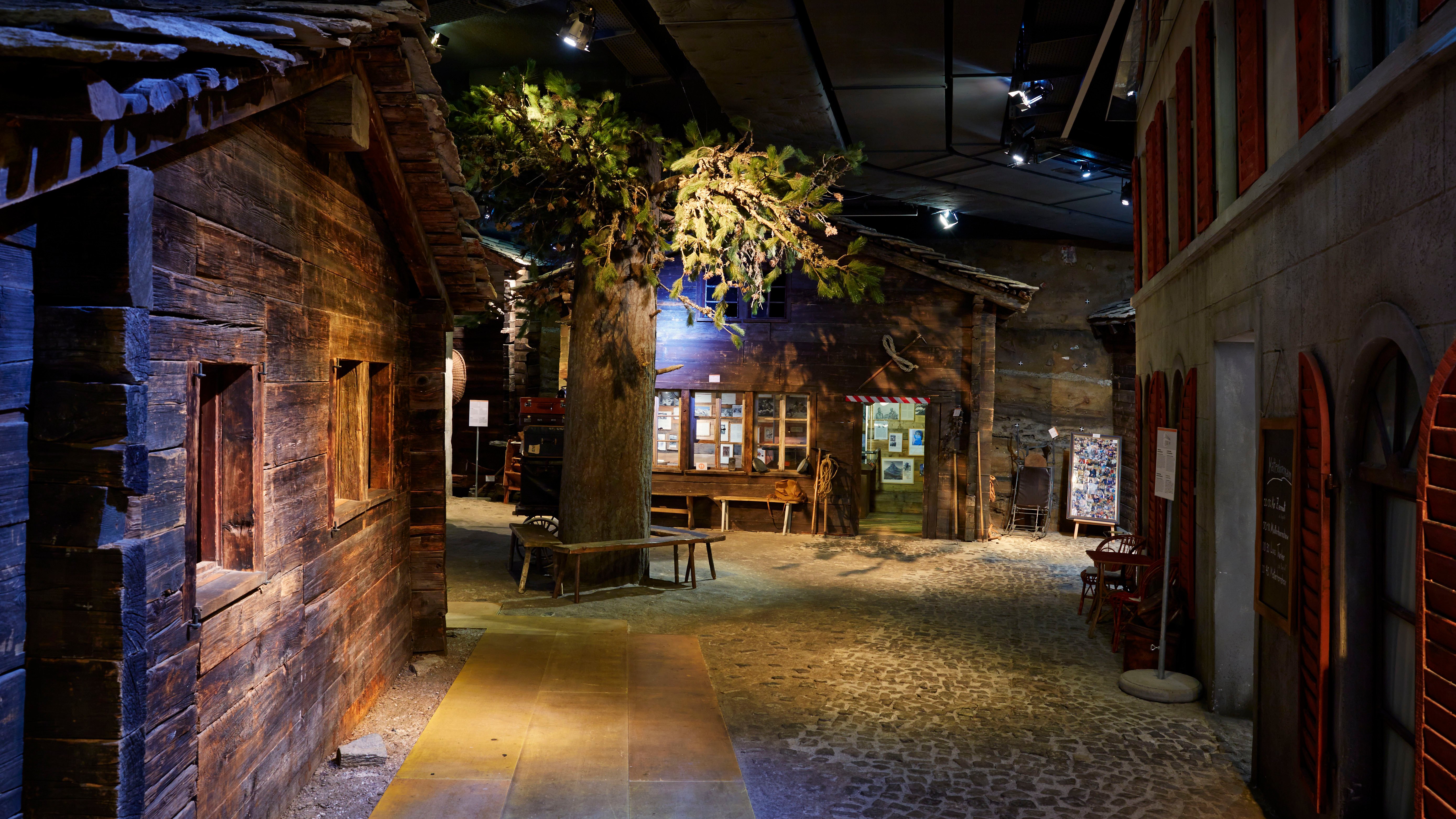 Visit to the Matterhorn Museum Zermatlantis
Sunday, 6 p.m.
Here you can immerse yourself in the mountain world of past centuries: You can see how the inhabitants of Zermatt lived in the 19th century and shudder at the sight of the broken rope from the first ascent of the Matterhorn in 1865. Admission to the Matterhorn Museum "Zermatlantis". CHF 30 per person.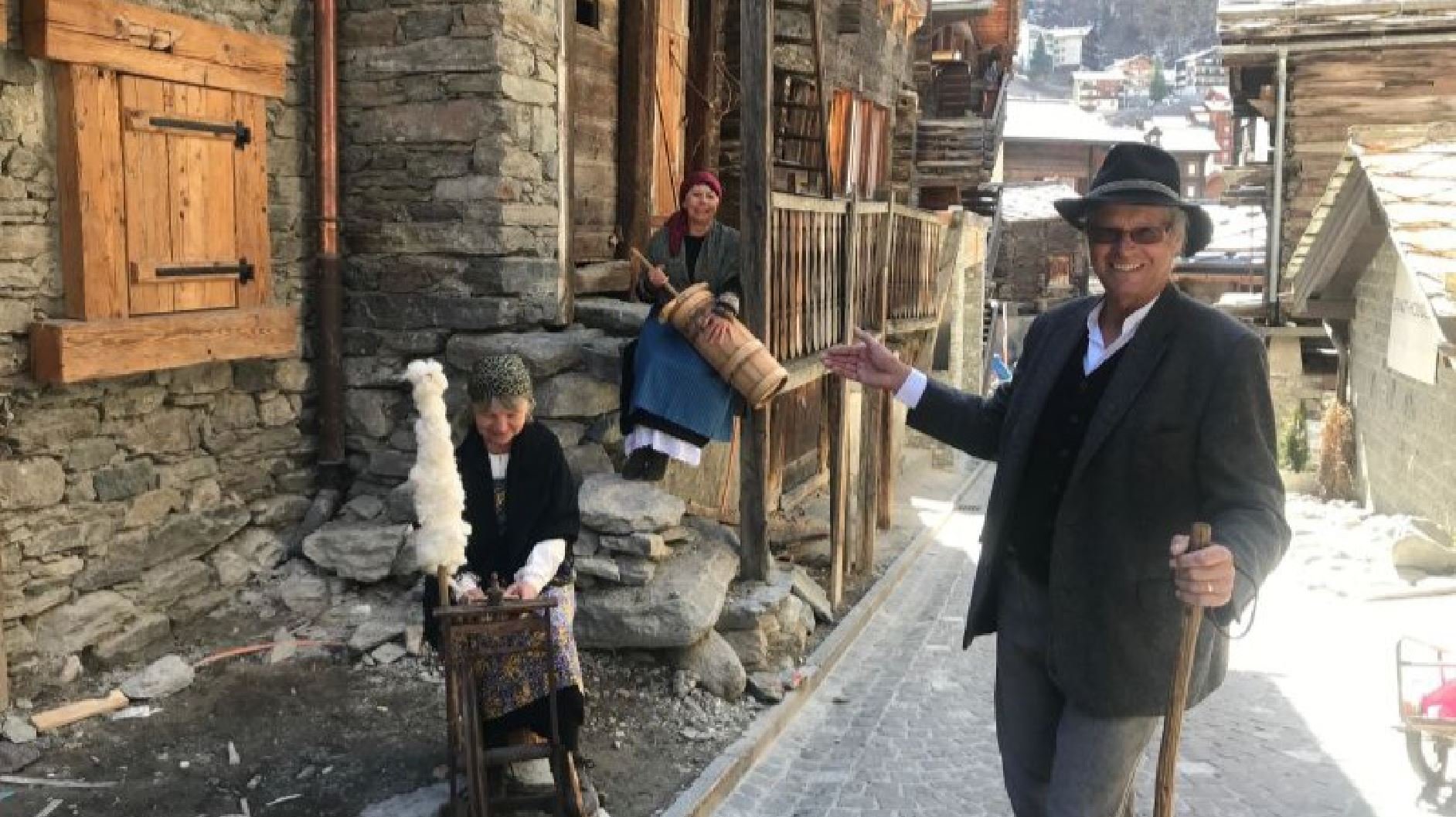 Tour of the historic village
The village of Zermatt has been shaped by ancient traditions and modern tourism. The thrilling contrasts can be explored on a walk through the village. CHF 10.00 per person.
Tuesday, 9.30 a.m. (FR)
Tuesday, 4.30 p.m. (EN)
Wednesday, 4.30 p.m. (DE)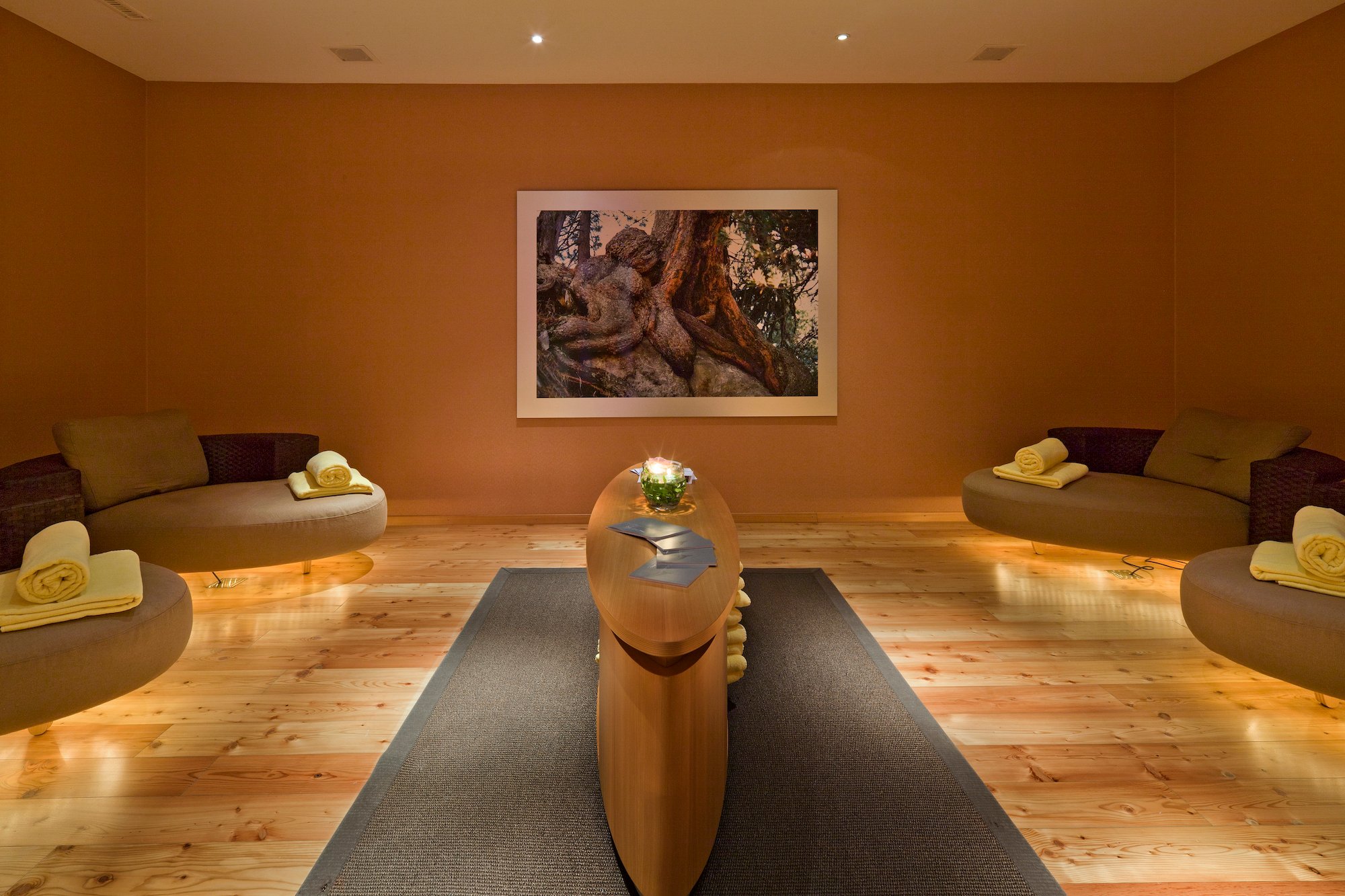 Matterhorn Cosmetics product presentation
Monday, 4 p.m.
Matterhorn Cosmetics product presentation, including a voucher for 10% off a treatment. The first care line with mineral extracts from Matterhorn rock.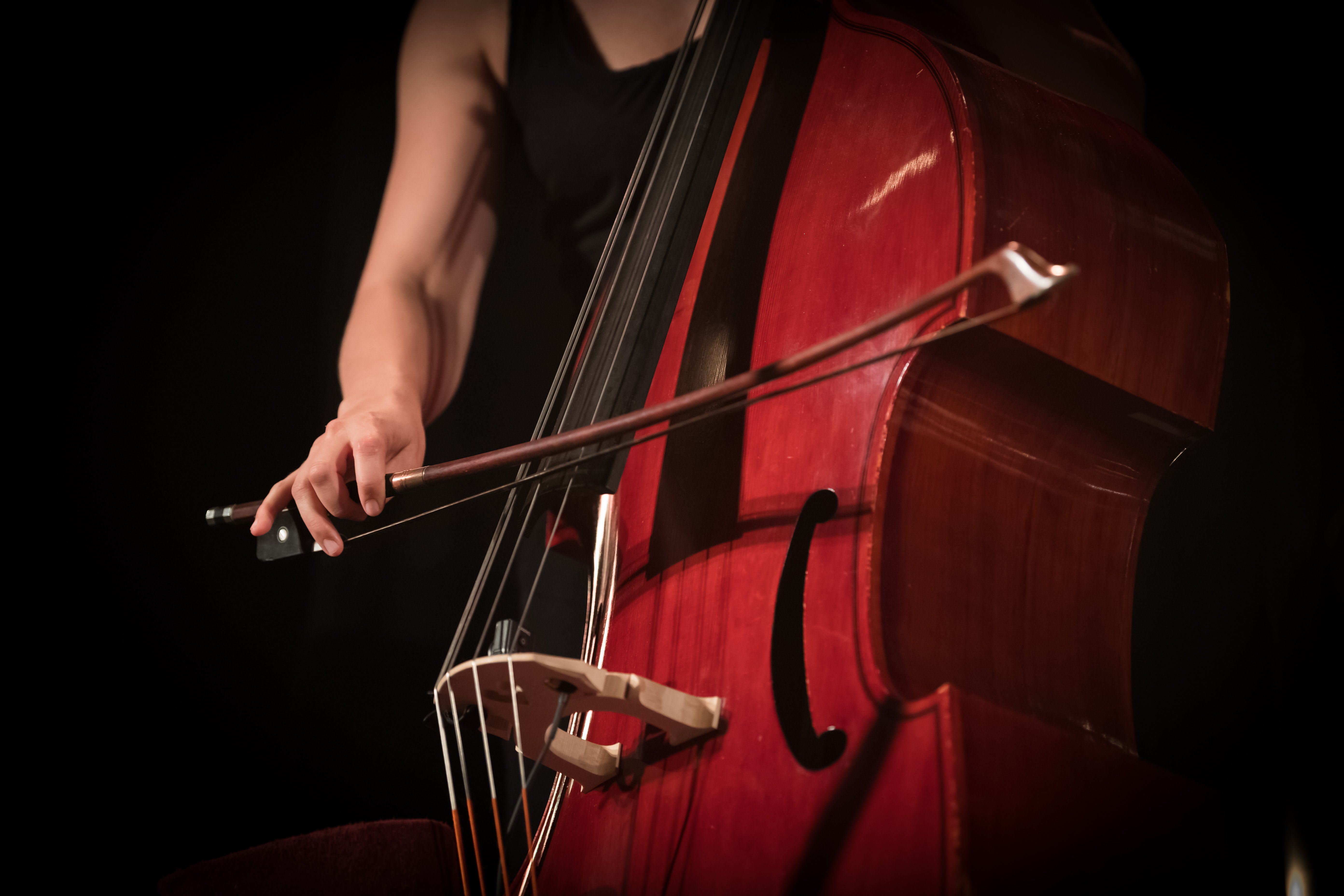 Live music at saycheese!
Saturday evening
Experience an authentic Swiss evening with a legendary Zermatterhof fondue or an incomparable raclette and enjoy the exclusive folklore live music of "Nid zum Lose" in our restaurant saycheese!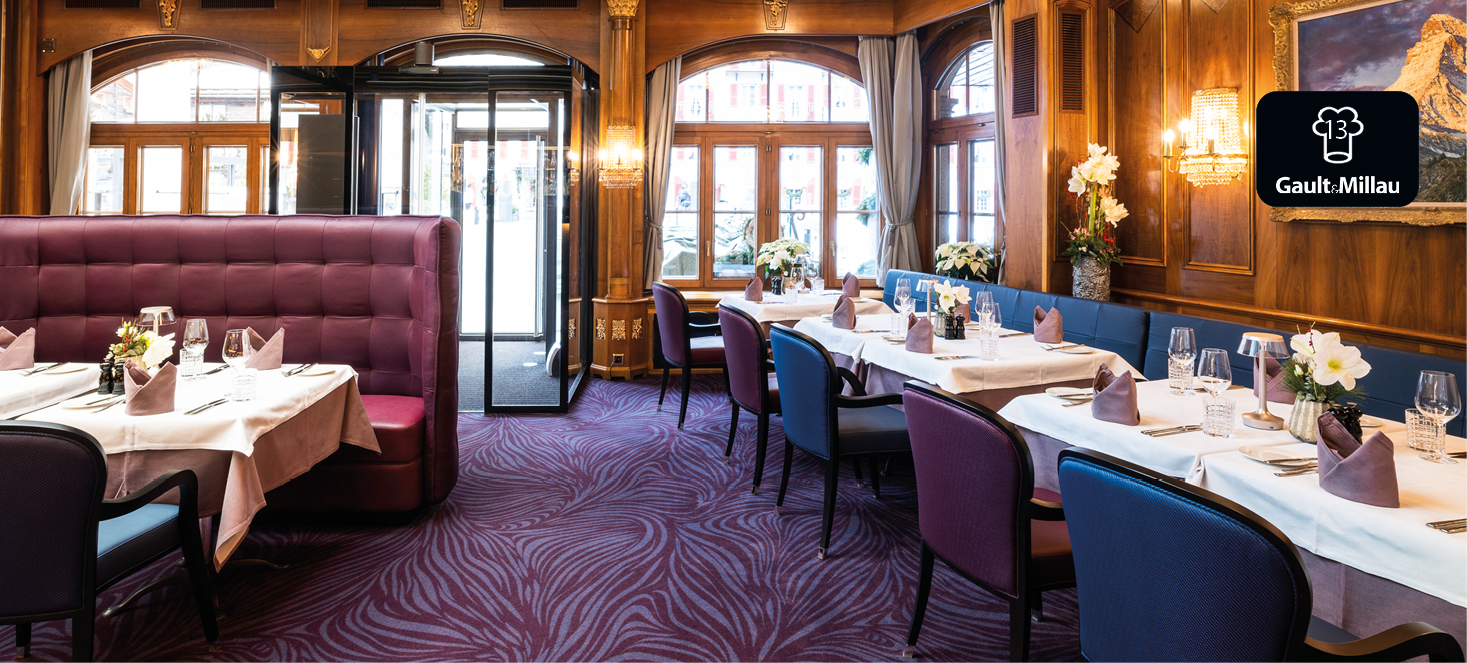 Culinary treat for meat lovers
Every Thursday
Feast like in the old days with a Grande Piece, the culinary highlight for all meat lovers, exclusively at Brasserie & Lounge Lusi.