ENJOY
FESTIVE FEELING AT ZERMATTERHOF
festive season programme
Merry Christmas and a happy new year!
Celebrate Christmas and/or New Year at the Grand Hotel Zermatterhof. Let our kitchen team spoil you.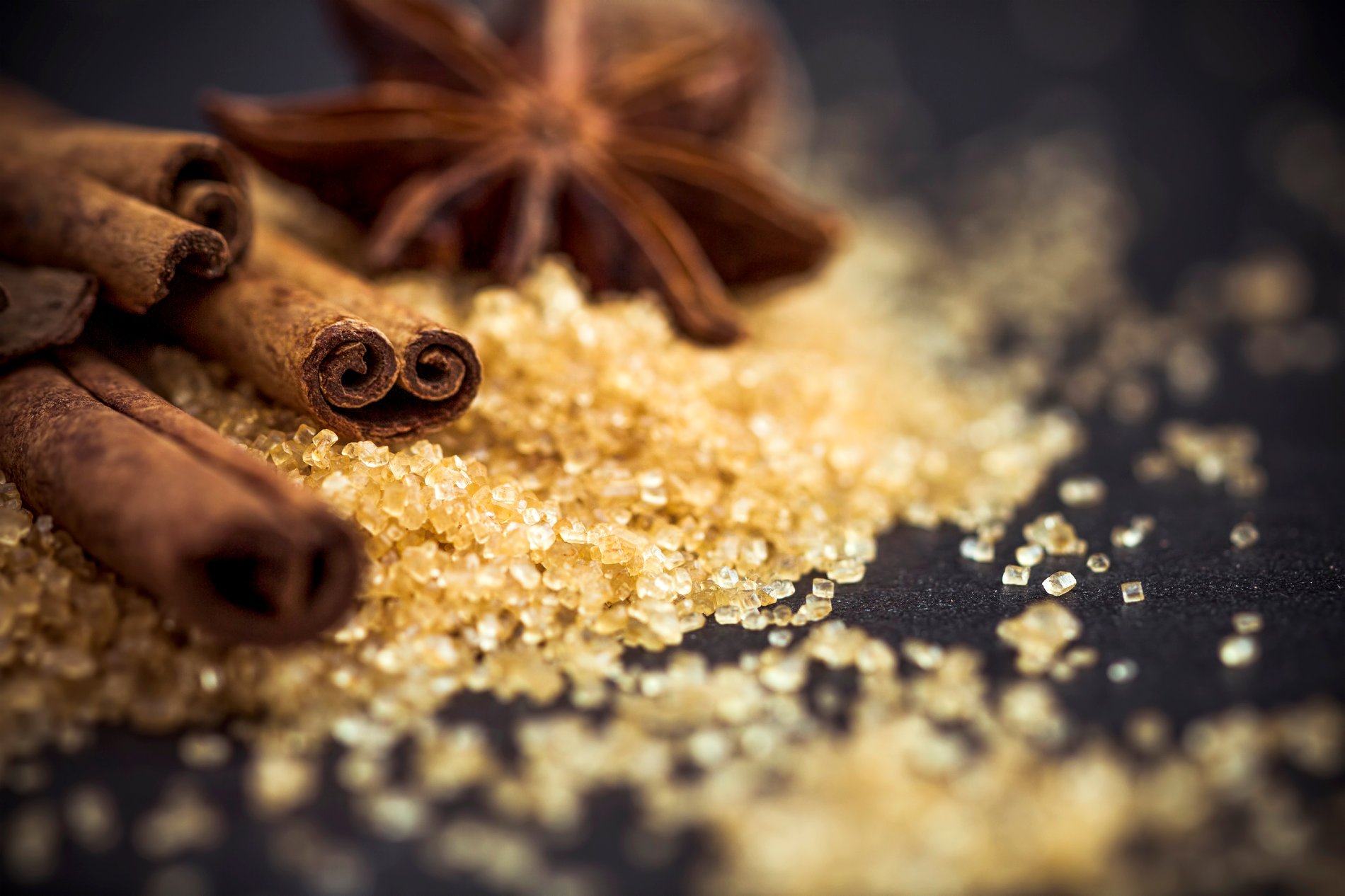 Christmas gala dinner
24 DECEMBER 2020 – FROM 7 P.M.
Brasserie Lusi and Matterhorn Hall
Tuna
Carpaccio, Tatar, Yuzu, Wasabi, Tarocco oranges
Bouchot mussels
Soup, Gruyère double cream, parsley roots
Lobster
leaf spinach, lobster bisque, Heida brut
Beef fillet Irish Beef Club
Hollandaise sauce, fermented garlic, chorizo Parisienne potato, celery mousseline, green asparagus
Felchlin Grand cru Elvesia
Passion fruit, mango, Bronte pistachios
Fancy biscuits
The festive mood on Christmas Eve will be wonderfully complemented by seasonal music from the Trio Alchimea (harp, viola and violin).
Menu: CHF 165.– Children aged 9 to 12 CHF 85.–, for children aged 8 and under, the prices are in the children's menu.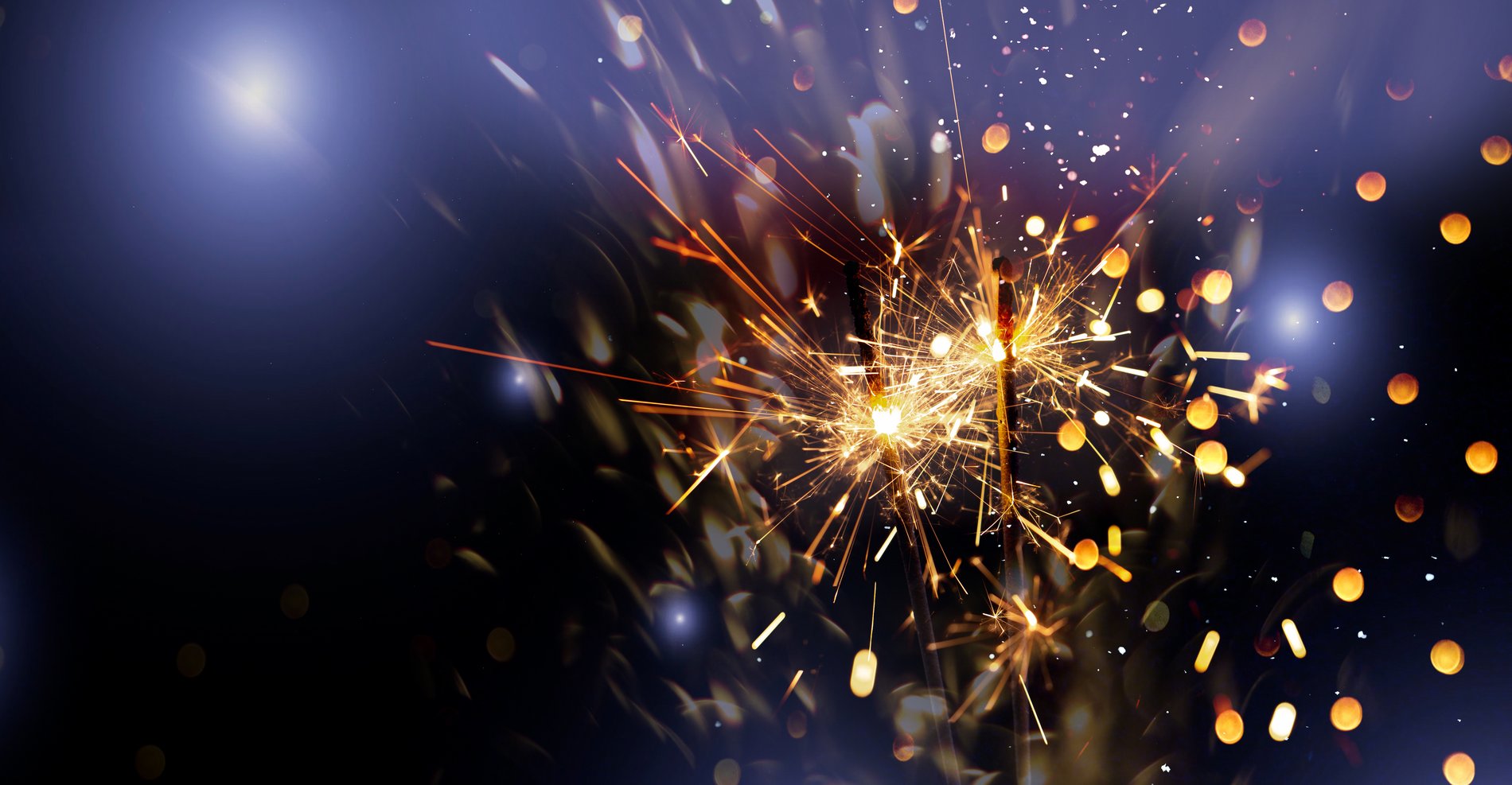 New Year's Eve buffet
31 DECEMBER 2020 – FROM 8. 30 P.M.
Amuse bouche
Imperial caviar on blinis with sour cream
Cold starters
Norwegian smoked salmon, marinated Norwegian salmon after our species, Various smoked fish, sauces and trimmings, Canadian lobster with Russian salad, Black Tiger Gambas sweet and sour with mango and pomegranate, Cocktail of pink prawns with pineapple, seafood salad with taggiasca olives, Loch Fine oysters N° 2 with shallots vinaigrette
Foie gras terrine with apricot coulis and abricot jelly, Meat pie and terrines with Cumberland sauce, Valais dried meat, Prosciutto Grand cru Helvetica with melons
Caesars Salad, tomato with buffalo mozzarella and basil
Warm starters
Duck liver escalope with puy lentils, chestnuts and apple balsamic vinegar Sea wolf fillet on Pernod sauce with horseradish and artichokes Black tiger prawns with cashew nuts, pak-choï and green curry Basmati rice
Clear oxtail soup
with root vegetables, truffle and chives
Emmental saddle of veal roasted in the oven
of Merlot reduction with Swiss truffle
Potato nuggets with AOC rye flour and peperonata
Cheese from near and far
with side dishes and fruit bread
Large choice of sweets Zermatterhof
Fruit tarts, chocolate tarts with honey, Key West lemon pie, Vanilla cornet, cream slice, tiramisu, light and dark chocolate mousse, Caramel mousse, creme caramel, panna cotta, profiteroles Suchard, Black Forest gateau in a glass, exotic fruits, ice cream and sorbet
CHF 260.–
Children aged 9 to 12 CHF 180.–, for children aged 8 and under, the prices are in the children's menu.
BOOK A TABLE
ALREADY HUNGRY?
Enquiries regarding reservations for the Christmas gala on 24.12. and/or the New Year's Eve dinner and dancing can be made by telephone.